Conferences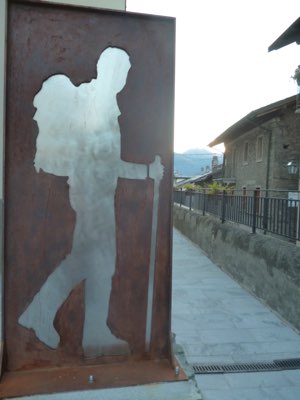 Peacenomad speaks …
After she had left for life with a caravan/covered wagon and horses in 1995, together with her four children, 13, 11, 6 and 4 years old, everything changed!
Material goods were reduced to a strict minimum, and there was finally time … Time to enjoy life, and to be there for the children. Time to pray together and study the Bible. Time to learn to know the true God who heals, protects, and genuinely cares for His children, just as He did 2000 years ago!
Christine Timmermans holds conferences locally in the towns where she spends the night during her pilgrimages: …
She speaks in Dutch, French and English, and needs simultaneous interpretation for all other languages.